New Packs (and IsaPro) Are Now Available!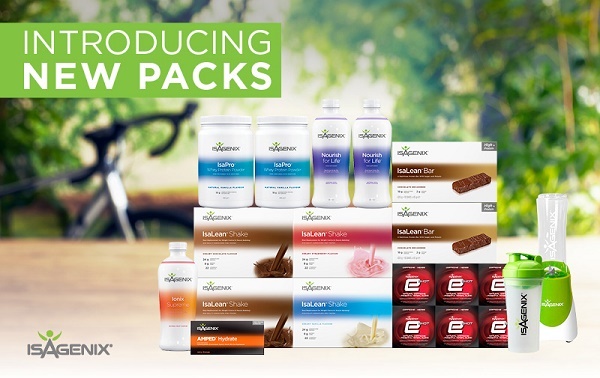 The Isagenix UK team have heard your requests for one of its most popular products in international markets, IsaPro Whey Protein, to become available for United Kingdom customers. This is in addition to the recent arrival of IsaLean Bars to the range.
What's This Mean for Customers?
IsaPro Whey Protein Shakes are now available to purchase individually for £42 for Preferred Customers, or £56 at full retail prices. Each 690g canister comes in delicious vanilla flavour.
IsaPro has also been added to a number of packs including:
Was There a Change in Prices?
There was a reduction in price for the following packs and individual products:
Save
Save