Are You Ready For An Amazing Transformation?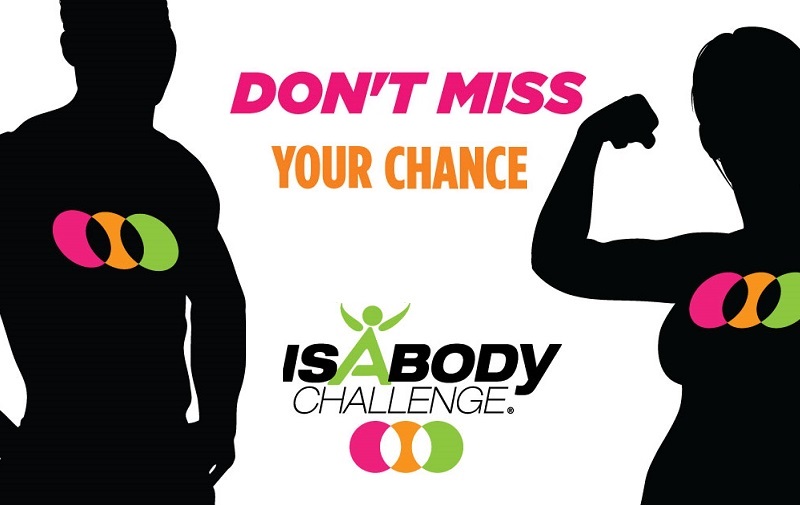 Have you started your Isagenix journey and already achieved amazing results? Did you know that by sharing those results you could win fantastic prizes (including cash AND holidays)?!
Perhaps you haven't started Isagenix yet but are planning on using the products for an amazing all-over body transformation.
In either case, you're going to love the Isagenix IsaBody Challenge.
The IsaBody Challenge Explained
The IsaBody Challenge is a competition designed to encourage you to take action and begin reaching your fitness goals (whether they be weight loss, healthy ageing or performance/lean muscle building). It's completely free to join and provides Isagenix users with the ability to win HUGE cash and product prizes.
While the incentive of winning up to £5,000 in cash will provide you with the added motivation you need to reach your fitness goals, everyone wins with the IsaBody Challenge. In fact, every participant who completes the challenge receives a FREE voucher for £150 in Isagenix products!
And that's not all. If you really impress the judges, you could win:
1 of 3 Honourable Mentions who receive £500 in cash, a professional photoshoot and a local event ticket.
1 of 2 Finalist spots, who are each granted £1,000 in cash, a professional photoshoot and the chance to take home the…
IsaBody UK Grand Prize! This is the person who has achieved the most incredible transformation. They will win £5,000 in cash, a professional photoshoot and a trip to Celebration!
These amazing prizes could change your live both physically and financially. Imagine what you could do with £5,000 in cash!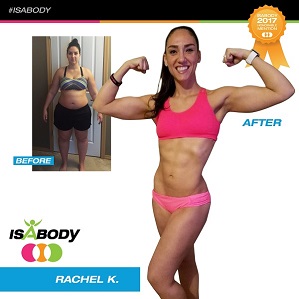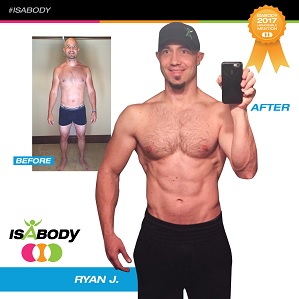 How to Register
Register now for the 2017-2018 IsaBody judging period by following the steps below:
Join Isagenix by purchasing one of these packs and signing up as a Preferred Customer on Autoship.
Login to your Back Office and select the 'Contests & Promotions' tab.
Click on the IsaBody Challenge image, and then the 'View Contest' link.
Enter your details and start the challenge!
*Please note that when signing up to the IsaBody Challenge, you should enter your weight in kilograms.

More Information
If you'd like more information, please contact us or view this page for further details (and to see transformations from past participants).
Once you've signed up, don't forget to join the IsaBody Challenge UK Facebook Group to help you stay on track!
Save
Save