Isagenix Recipes and Meal Ideas
Eating right and enjoying what you eat are crucial for sticking with your Isagenix programme and enjoying a lifetime of better health. We've compiled some of our favourite Isagenix meal and snack recipe ideas to help satisfy your taste buds, trim your waistline, and maintain good health.

Our Isagenix meal ideas and recipes all contain no more than 600 calories, and each has been put to the test to ensure they taste great and are easy to make. We'll be adding these recipes shortly, so please stop back by. In the meantime, feel free to share your Isagenix recipes or meal ideas. We would be more than happy to add it to the list!
---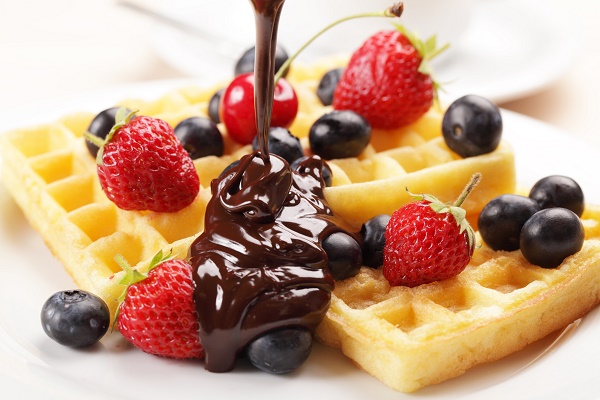 Losing weight and looking great can be difficult, especially when it requires eating the same thing day in and day out. While some may be put off by Isagenix and similar programmes due to the lack of variety in their diets, there are some terrific tasting recipes that solve this all too common dilemma. Here […]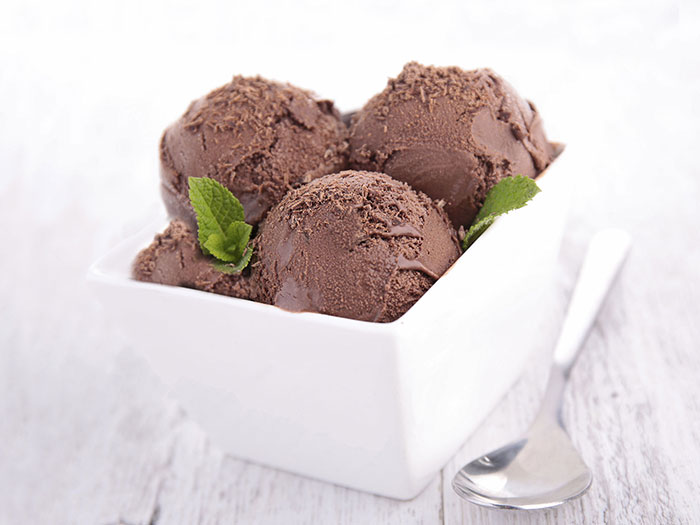 Who doesn't love chocolate ice cream?
This amazing Isagenix recipe is a healthier option than store bought ice cream and is a perfect summer treat!